Insurance
Dental Insurance
Taking care of your smile, vision and hearing is an important part of your whole health; however, without the proper coverage, things can get expensive. Unfortunately, when the cost is an issue, some people just don't get the care they need. We provide options for coverage including care that goes above and beyond routine check-ups and protects you from high out-of-pocket costs.
Navigating the currently available dental insurance options can be difficult for anyone. That's why choosing The National Insurance Group to guide you through the process of obtaining dental insurance is an excellent choice.
The insurance agents at The National Insurance Group are all skilled professionals with a comprehensive knowledge of the available dental insurance options. We can help you find a plan that suits not only your dental needs but also your budget.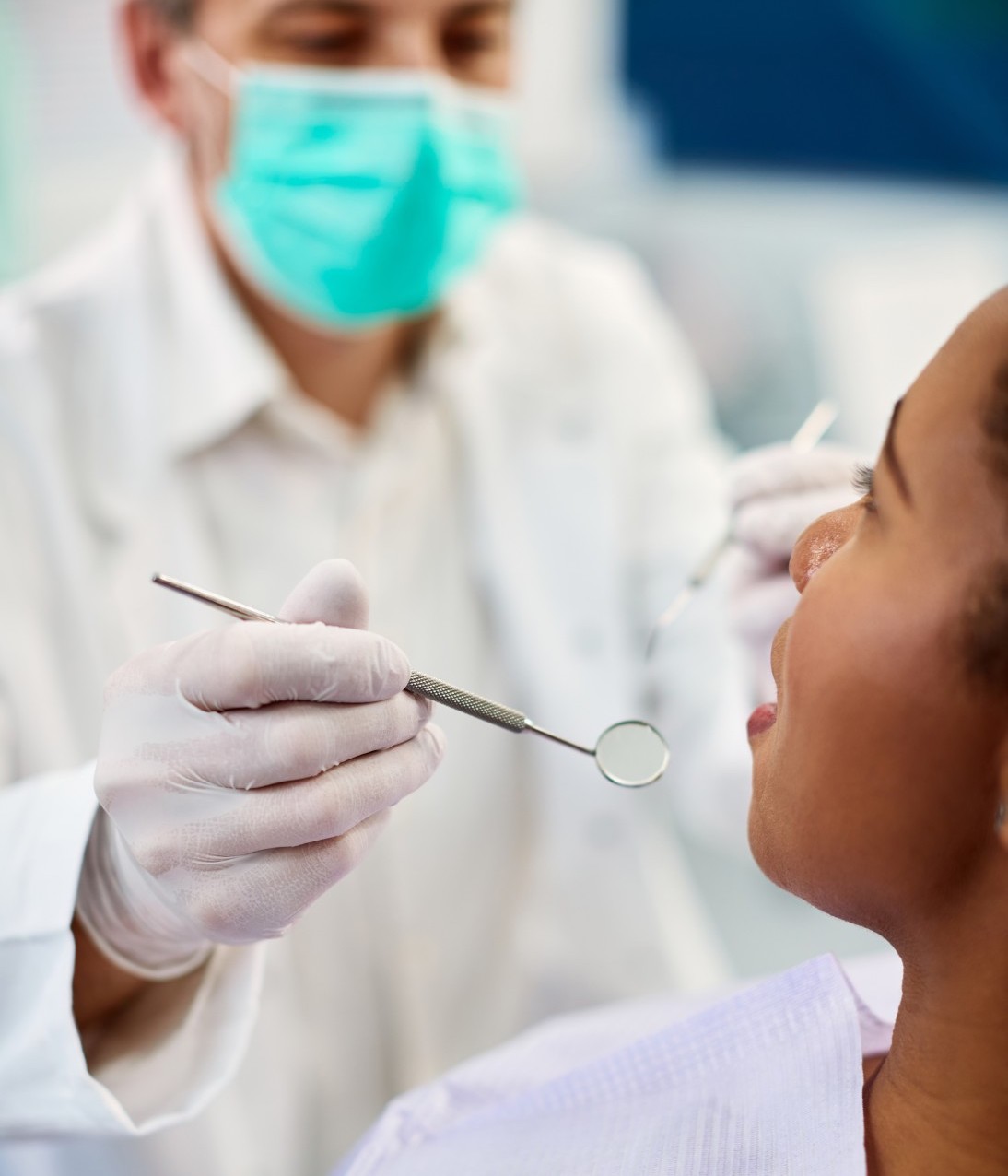 Options
Most Common Types of Dental Insurance Include
Dental Preferred Provider Organization (DPPO)
DPPOs offer a large network of providers for greater choice in your medical care. For an added out-of-pocket cost, you may also often receive care from providers who aren't in the plan's network.
Dental Health Maintenance Organization (DHMO)
With a DHMO, you'll have access to a local network of providers. Usually, your dental care will only be covered by the insurance plan if your provider is in-network. While the providers that you can see with this type of plan may be limited, DHMO plans often provide low premiums and low deductibles.
Dental Exclusive Provider Organization (DEPO)
DEPOs provide a network of providers and exclude coverage for out-of-network dental services (unless it's an emergency).
Dental Point of Service (DPOS)
DPOS insurance offers a combination of characteristics of DHMO and DPPO plans. The cost of care from in-network providers is typically low, but the network of providers is often more limited than that of a DPPO plan. DPOS plans provide preventative care benefits and you may see out-of-network doctors for an added cost.