Who We Are
The National Insurance Group
The National Insurance Group is an independent insurance agency. We specialize in life, home, auto, and health insurance. By providing expert, personalized service, we take pride in matching our clients with the best insurance plan options for their needs and budget.
Our team of experienced insurance agents helps clients from all walks of life secure the insurance that they need. We're always ready to answer your insurance questions and help you feel confident in your insurance coverage. You own insurance for protection, after all – we're here to make sure that your coverage keeps your family and property safe.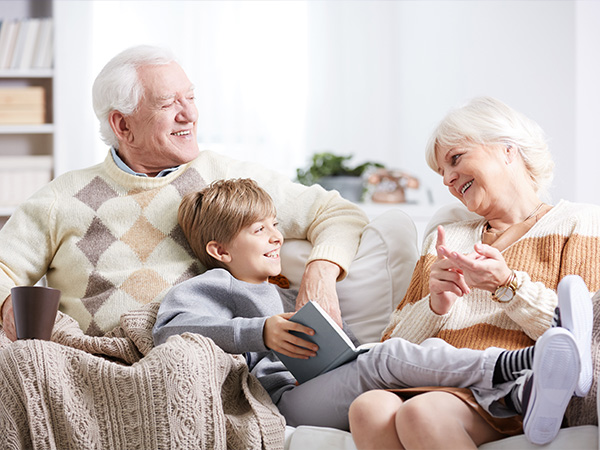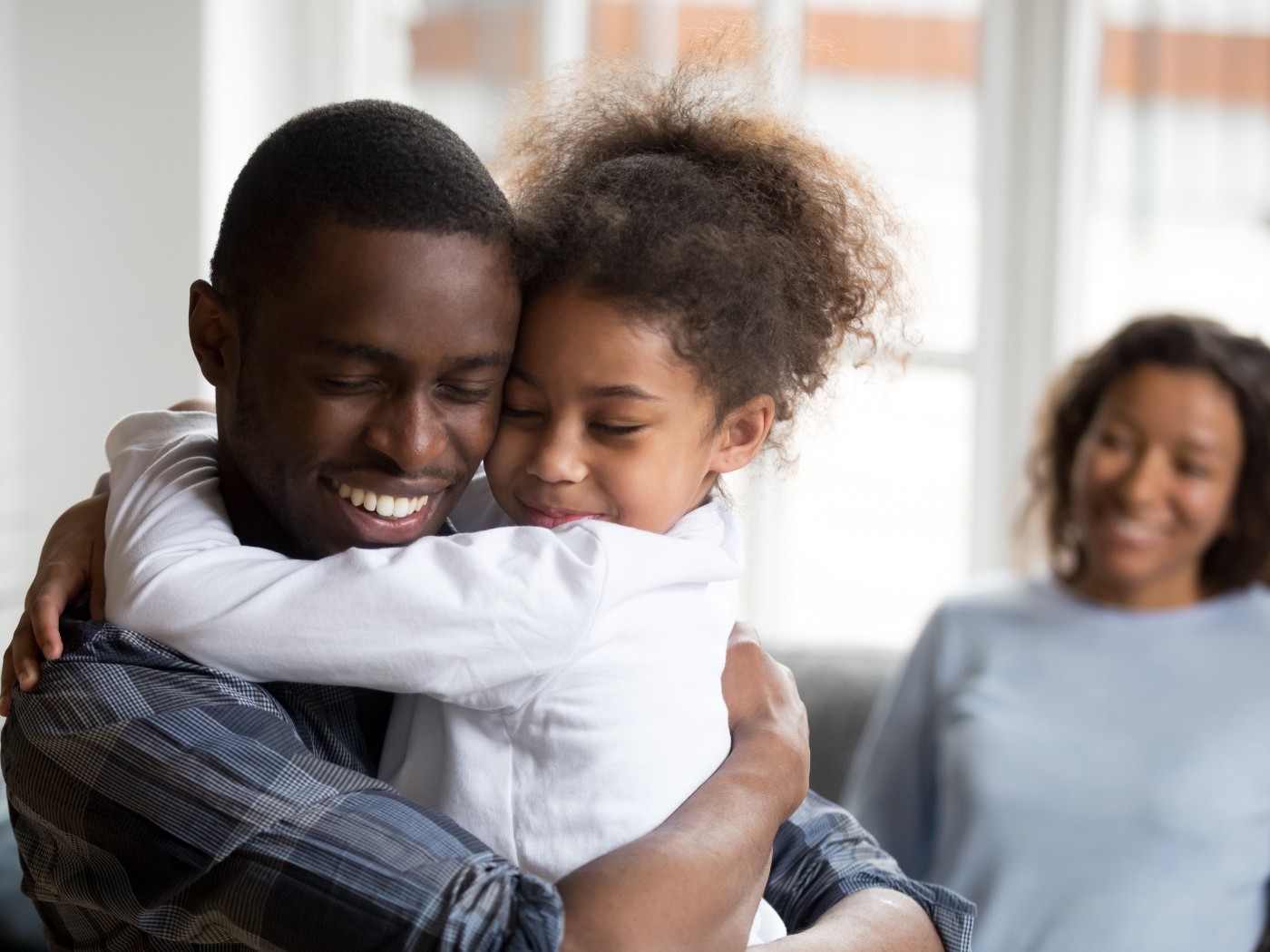 Need an insurance policy tailored specifically for your needs?
24

h
Maximum Hours for Approval
1562
Total Issued Insurances