Insurance
Health Insurance
To continue doing the activities that you love, being in good health is crucial. So, protecting your health throughout your life is an essential step to take.
Unfortunately, navigating the currently available health insurance options can be difficult for anyone. That's why entrusting The National Insurance Group to help you find a fitting health insurance policy is an excellent choice.
The insurance agents at The National Insurance Group are all skilled professionals with a comprehensive knowledge of the available health insurance options. We can help you find a plan that suits not only your healthcare needs, but also your budget.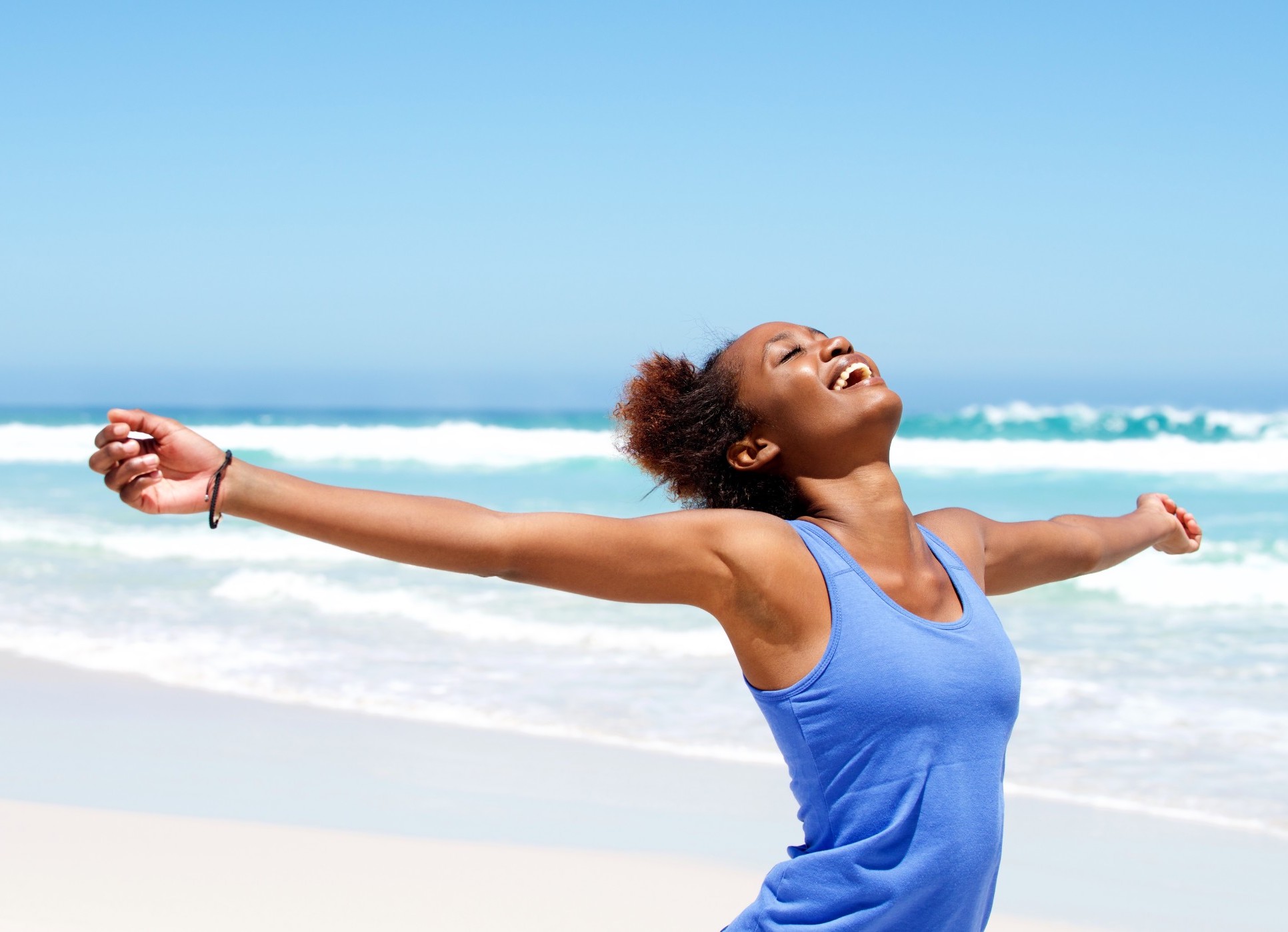 Insurance
Understanding Health Insurance
Health insurance provides coverage for medical expenses if you need to visit a doctor or the hospital. It prevents you from being fully responsible for medical bills to treat illness, injury, or chronic conditions. Healthcare costs can add up quickly, but health insurance can lessen the burden whenever you're in need of medical treatment.
There are multiple types of health insurance available. With numerous options at your disposal, our team can help you understand each option and determine which one best fits your lifestyle.
Options
Types of Health Insurance Types Include:
Health maintenance organizations (HMOs)
With an HMO, you'll have access to a local network of providers. Usually, your medical care will only be covered by the insurance plan if your provider is in-network. While the providers that you can see with this type of plan may be limited, HMO plans often provide low premiums and low deductibles.
Preferred provider organizations (PPOs)
PPOs offer a large network of providers for greater choice in your medical care. For an added out-of-pocket cost, you may also often receive care from providers who aren't in the plan's network.
Exclusive provider organizations (EPOs)
EPOs provide a network of providers and exclude coverage for out-of-network medical services (unless it's an emergency).
Point-of-service plans (POS)
POS insurance offers a combination of characteristics of HMO and PPO plans. The cost of care from in-network providers is typically low, but the network of providers is often more limited than that of a PPO plan. POS plans provide preventative care benefits and you may see out-of-network doctors for an added cost.