Insurance
Homeowners Insurance
Your home is where you go to relax after a long day at work, where you share meals with your family, and where you build a life out of. Protecting your home and the belongings within it is an important step for your family's security. With a homeowners insurance policy that fits your needs, you can ensure that your home is covered in the case of an accident or emergency.
The National Insurance Group is here to help you secure homeowners insurance coverage for your family. Our experienced agents can help you determine the type and extent of homeowner's insurance coverage that will suit your needs. With so many homeowners insurance policies available, the help of The National Insurance Group will be invaluable in ensuring that your home is secured.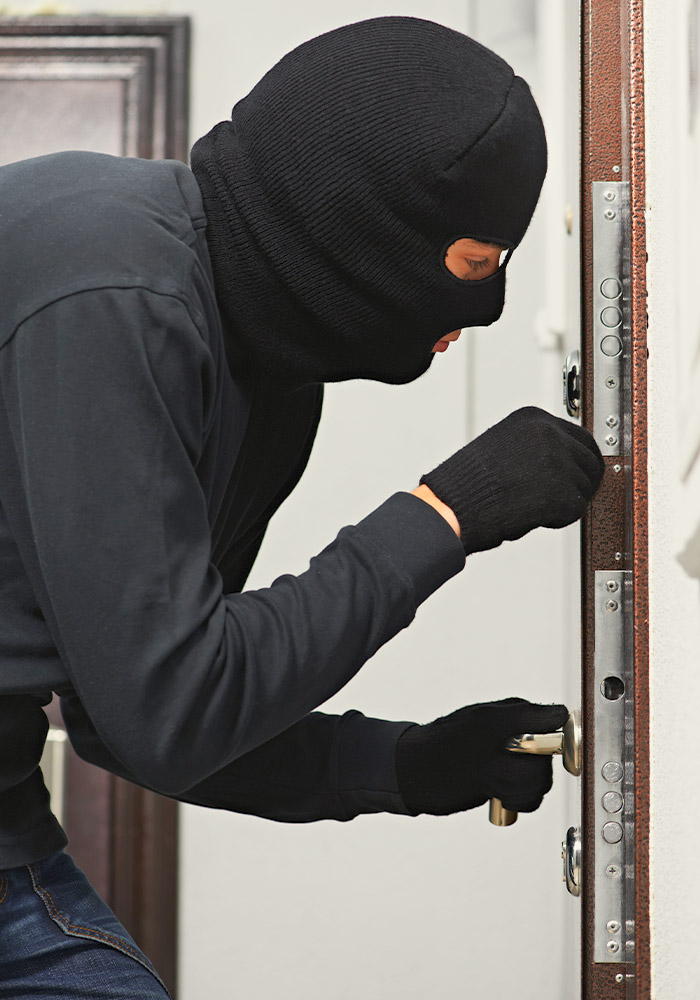 Insurance
Secure Your Home
Against Threats
All homes are vulnerable to a variety of threats. Homeowners insurance offers protection from multiple threats so that you can receive financial compensation for the damages.
The perils typically covered under homeowners insurance include:
Acts of nature including hurricane, fire, lighting, and hail
Theft
Vandalism
Sudden water damage from a plumbing malfunction
An agent from The National Insurance Group can help you determine the perils and disasters covered under different homeowners insurance policies. Different policies offer varying degrees of coverage, and we'll assist you in finding the coverage that will give you peace of mind.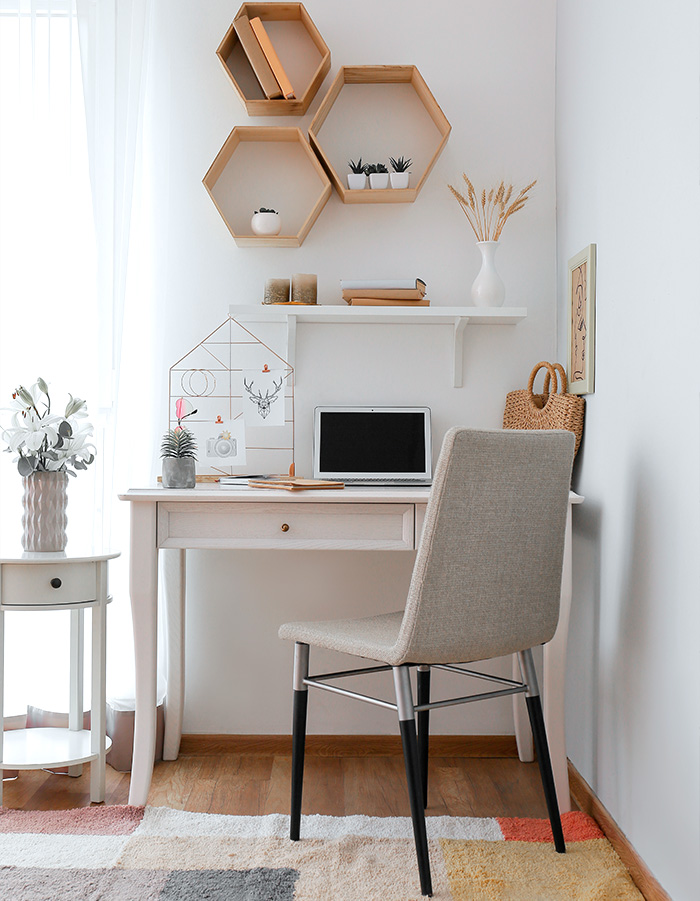 Insurance
Protection For Your Valuables
Homeowners insurance policies offer protection for your home and many of the belongings within it. The personal property coverage provided in homeowners insurance plans protects your valuables even when you're away from home and when the items are in storage.
Belongings that can be covered with homeowners insurance include:
Appliances
Furniture
Electronics
Clothing
Tools
Jewelry
Keepsakes
Photos
Cameras
Sports items
Musical instruments
No matter the items that are valuable to you, we're here to help you protect them. Talk to one of our agents today about personal property protection in your homeowners insurance policy options.
If you're ready to secure the homeowners insurance policy that's a perfect fit, reach out to us today.