Insurance
Life Insurance
Unfortunately, we can't live forever. So, when you pass away, how can you make sure that your loved ones are taken care of? Life insurance is the reliable solution that you can obtain now for protection after you've passed on.
Life insurance provides essential protection for your family in the case of your death. If you pass away, your loved ones will receive financial support in your absence.
No matter what stage of life you're currently in, The National Insurance Group is here to help you secure the life insurance that you need. We can recommend policies from a broad range of options, ensuring that all of your needs are met. Additionally, our life insurance options can fit within any budget for people seeking insurance protection.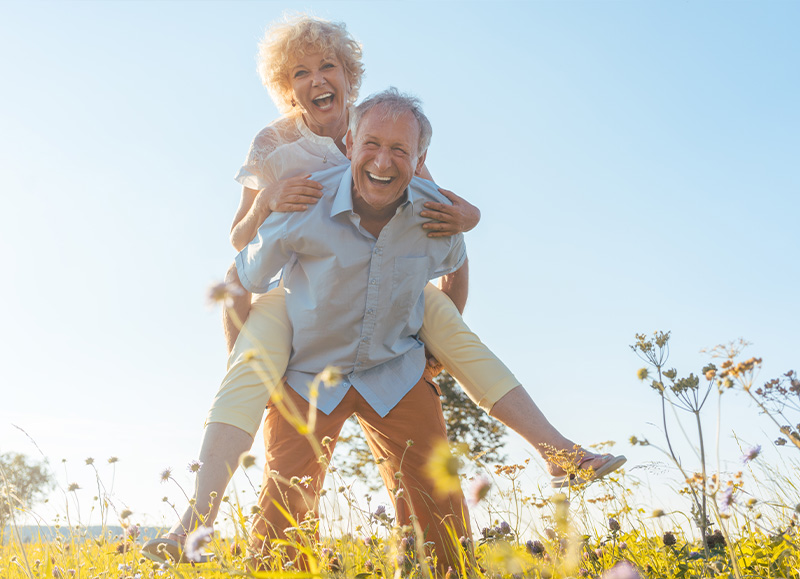 Options
Life Insurance Types
Many different types of life insurance are available. With each type of life insurance offering different forms of coverage, it's important to consider all of the options available to you before settling on a single policy. With that in mind, term and whole life insurance are the two main forms of life insurance available today.
Term Life Insurance
Term life insurance is in effect for a set number of years, then expires. If the policyholder passes away before the end of the term, a set amount (called the death benefit) is paid to their loved ones (called the beneficiaries). The beneficiaries are specified in the life insurance policy, and the policyholder pays premiums to the policy over the course of the term. Term life insurance is one of the most affordable and accessible options, with lower premiums than other available policies.
Whole Life Insurance
Whole life insurance, in contrast, never expires. The policy includes both the death benefit and a cash value. The cash value is a tax-deferred savings account that earns interest at a set rate, and a portion of each monthly premium will be added to the cash value. Once the cash value reaches a certain amount, it may be withdrawn from. Whole life insurance is significantly more expensive than term life insurance, but provides lifetime coverage and the added benefit of the cash value.